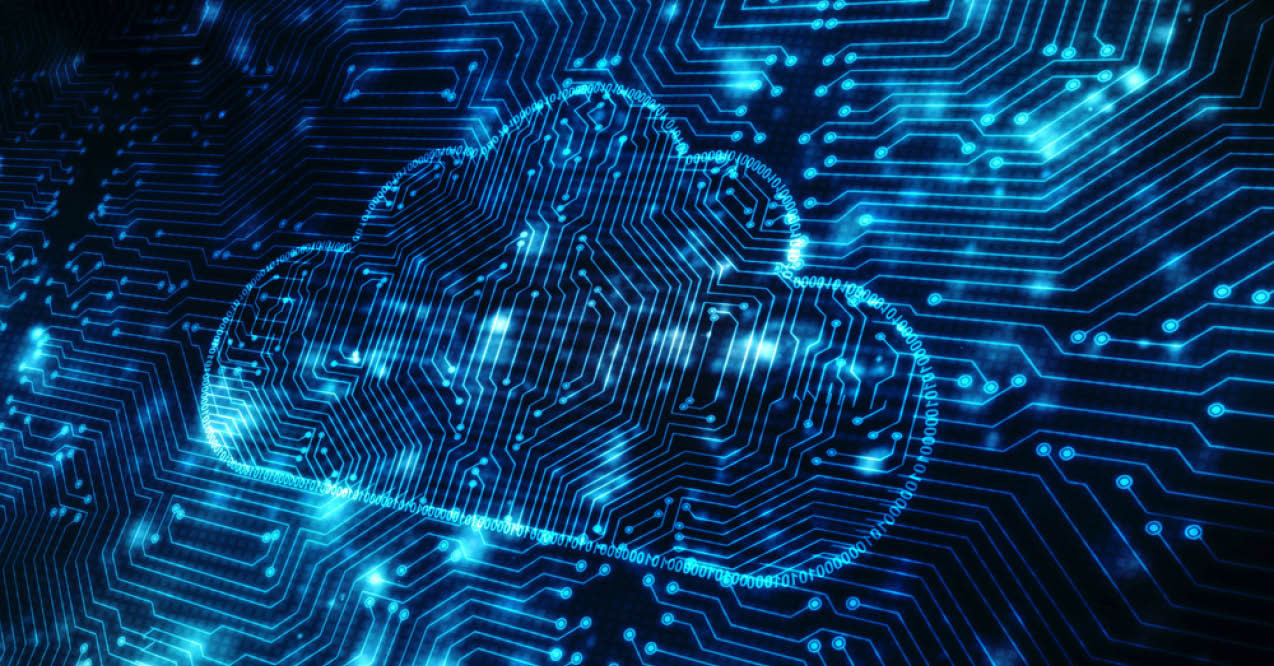 Enjoy Maximum Flexibility with 4 Cost-Saving CPUs in your Cloud
Moving to the cloud can be complex, yet a necessity in today's fast-paced business environment. As your business evolves, you need the compute flexibility for your changing business to plan your IT budgets and control your cost. With the right cloud platform, not only can you save money, but you can save time in development and expand and reduce resources as you need them.
Get savings unavailable at many other cloud providers
With no charge for traffic, you'll significantly reduce your monthly bills. For maximum flexibility, simply choose the exact plans and price points you want. There's no upfront investments in hardware, no management fees, instant scaling and instant hardware upgrades for your peace of mind.
Provision and migrate to the cloud in a matter of minutes
To best serve your needs in the cloud, our friendly team provides personal, 24/7/365 live support to deliver the highest quality, highest reliability services to your organization at the lowest price point without headache. We offer four separate CPU options on state of the art Intel Xeon Gold processors. Custom tailor your cloud to suit your changing business needs.
Choose the CPU type to fit your unique cloud server requirements
For General Service Applications, Type A, Availability CPUs are perfect for scenarios when guaranteed CPU resources aren't required like micro services, small-to-medium applications and development environments with servers using a non-dedicated physical CPU thread. General Service CPUs provide flexibility and savings with price varying based on your configuration – from 1 to 32 vCPU and from 1GB to 128GM RAM per server.
For General Production Usage, choose from three options.
Type B General Purpose CPUs for significant cost savings in general production use scenarios requiring a dedicated physical CPU like your application, web, database, or storage servers; or container nodes – with guaranteed reserved resources.
Type T Burstable CPUs are ideal when CPU usage requirements are burstable for short periods of time – beyond the dedicated physical CPU and guaranteed reserved resources.
Type D Dedicated CPUs to guarantee two reserved threads on a dedicated physical CPU core for high performing computing needs in your production systems.
Simply configure any of your General Production Usage CPUs as needed as you expand your business, from 1GB to 384GB RAM and from 1 to 72 vCPUs.
Create your free account for your peace of mind.
With geo-located cloud services running on 13 top-tier global data centers, you get the best of all worlds with flexible CPU hardware infrastructure options and 24/7 live support – ensuring compliance with data privacy, retention, and backup regulations, reliability, scalability, and easy implementation. In addition, you have access to our fully automated cloud management portal, unlimited cloud bandwidth, traffic and IOPS, customizable packages and services, disaster recovery planning capabilities and other advanced technical features. Join us and feel the difference from Day1!
We've got your cloud!