Save Time with our Pre-installed Applications
Select from our array of Operating Systems.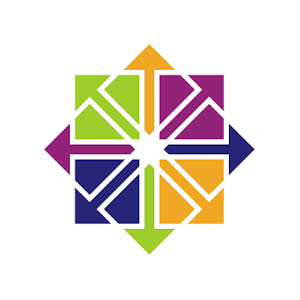 CentOS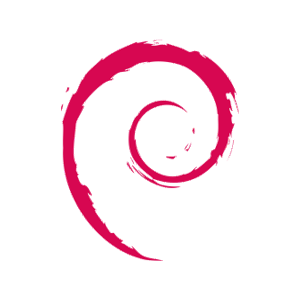 Debian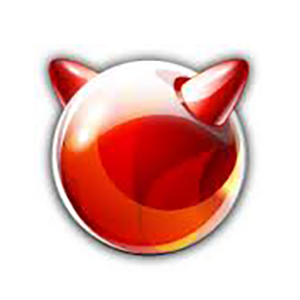 FreeBSD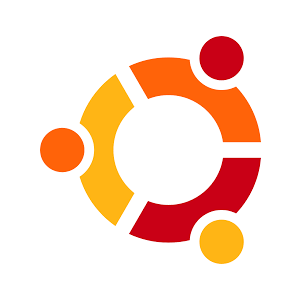 Ubuntu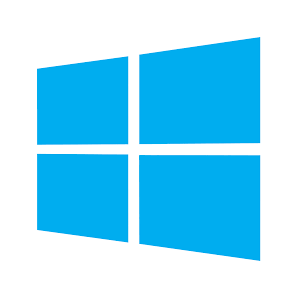 Windows
Simplify your global compute
Update your cloud infrastructure strategy with us
High Performance
Our VMs utilize the latest technology with 100% SSD storage for fast response. They boot quickly and deliver consistent performance no matter the configuration.
Unlimited IOPS
With our top-tier global data centers, you get 99.9% SLA and unlimited IOPS and traffic for a new level of performance. Your workloads will always run smoothly.
Predictable Pricing
We provide flexible pricing control with ANY mix with automatic discounts for long-running workloads and fixed pricing. Pay only for the compute time you use, as you advance.
Fully Automated Platform
Our user friendly interface, web based cloud management portal provides full API access and seamless integration for your needs.
Global Deployment
Our 18 Data Centers are deployed worldwide for the highest performance and response times.
24/7 Customer Service
We're just a phone call or email away. Our friendly experts are there for you 24/7 with personal service and advise to ensure you're happy.
Predictable Pricing
Choose the pricing that works for you from our flexible options
See Our VM Pricing
Our 18 Top-Tier Global Data Centers
Guaranteeing Everything You Need for Cloud Success
Setup is Simple
Create your fully functional server in seconds.
Monitor all your VM Statistics
Add value with our Advance Portal's KPI dashboard, visual stats, snapshots, backups and more.